Studying at the Faculty of Business Administration, Economics and Statistics
Changes in the Study Law starting from winter semester 2022/23
On 1.10.2022, some legal changes will come into force (for example: new deadlines for the payment of tuition fee/Student's Union fee, changes in recognition, new: minimum academic achievement for beginners). Find out about the effects on your studies on the following website.
On the topic of recognitions:
Important information for all students who were admitted to a degree programme or to several degree programmes in the winter semester 2021/22 or before: Recognition for examinations already taken before admission must be applied for by 30.09.2022 at the latest. After 01.10.2022, it is no longer possible to recognise achievements that have already been completed before admission. You can find forms and organisational information on recognition on the websites of the SPL / SSC responsible for the subject.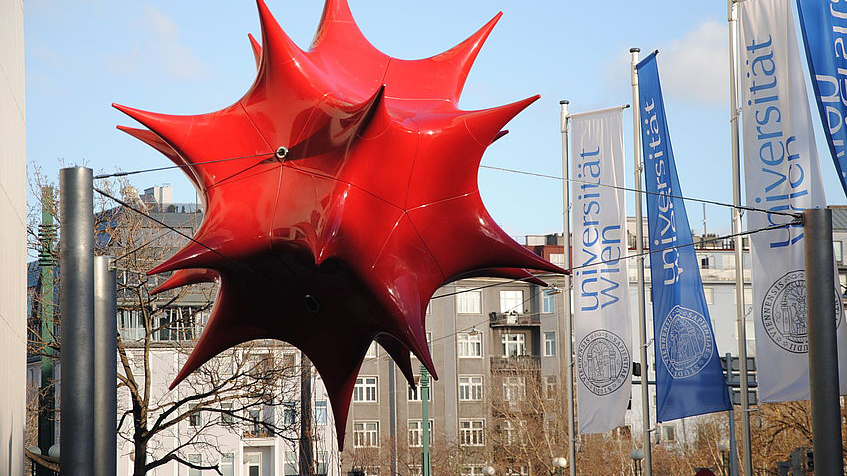 Contact person
Organisation