Visiting Professors
Oesterreichische Nationalbank
Academic discourse regarding economic core questions is a major concern for the Austrian National Bank (Oesterreichische Nationalbank - OeNB) and the Faculty of Business, Economics and Statistics.
For this reason, on the occasion of the 200th anniversary of the foundation of the OeNB and the 650th anniversary of the foundation of the University of Vienna, the "OeNB Anniversary Visiting Professorships" were established.
Every year since 2016, a visiting professor is invited to lecture about monetary policies and fiscal topics at the Faculty of Business, Economics and Statistics.
We would like to thank the Oesterreichische Nationalbank for financing this valuable international knowledge exchange.
2019 - Prof. Danthine
We are pleased to welcome Prof. Jean-Pierre Danthine, professor of Macroeconomics and Finance at the Paris School of Economics, as OeNB Visiting Professor in 2020.
During his research Prof. Danthine developed great expertise and an international reputation in banking and finance macroeconomics. He has held positions at the University of Lausanne, the Columbia University, the University of Southern California as well as at the New York City College. Prof. Danthine was and is a member of several boards and was vice-president of the Swiss National Bank.
Events:
The panel discussion and the public lecture with Prof. Danthine had to be cancelled due to the coronavirus. New dates will be announced soon.
2019 - Professor Biais
We are pleased to welcome Prof. Bruno Biais als OeNB Visiting Professor in 2019. Prof. Biais (Toulouse School of Economics) is an international known expert in financial and political economy. His work has been published in various scientific journals, he has been editor of the "Review of Economic Studies" and is co-editor of the Journal of Finance. His research focuses among other on market mikrostructure, corporate finance and financial contracting. Prof. Biais is Fellow of the Econometric Society and he has held positions at HEC and Carnegie Mellon University as well as visiting professorships at the London School of Economics, Oxford University, London Business School, and Yale University.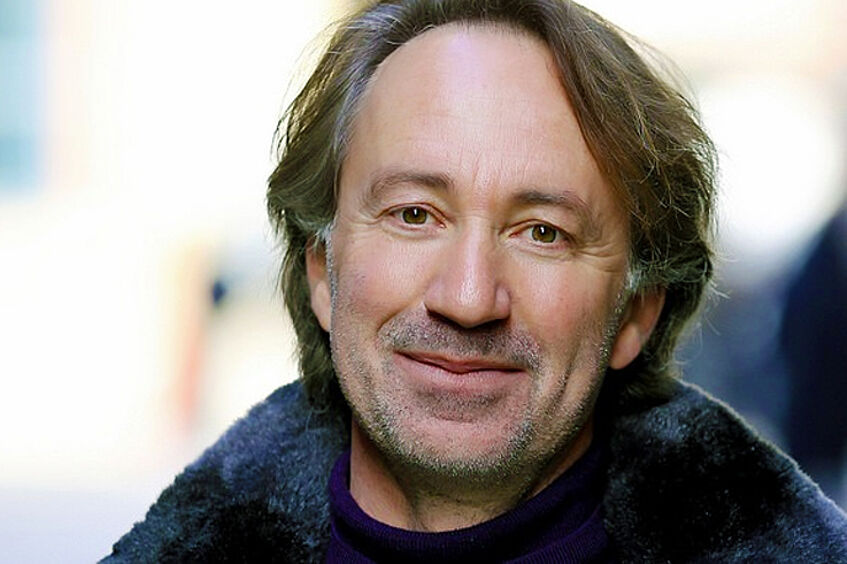 Events:
Panel Discussion (21th May 2019)
"Blockchains and Cryptocurrencies - fad or game changer?
Public Lecture (23rd May 2019)
"Equilibrium Bitcoin Pricing"
2018 - Professor Albanesi
In 2018 we are pleased to welcome Prof. Stefania Albanesi as OeNB Visiting Professor. The macroeconomist is Professor of Economics at the University of Pittsburgh. Her research field are inequality in wealth and income and the how housing booms influence access to housing, especially for young people.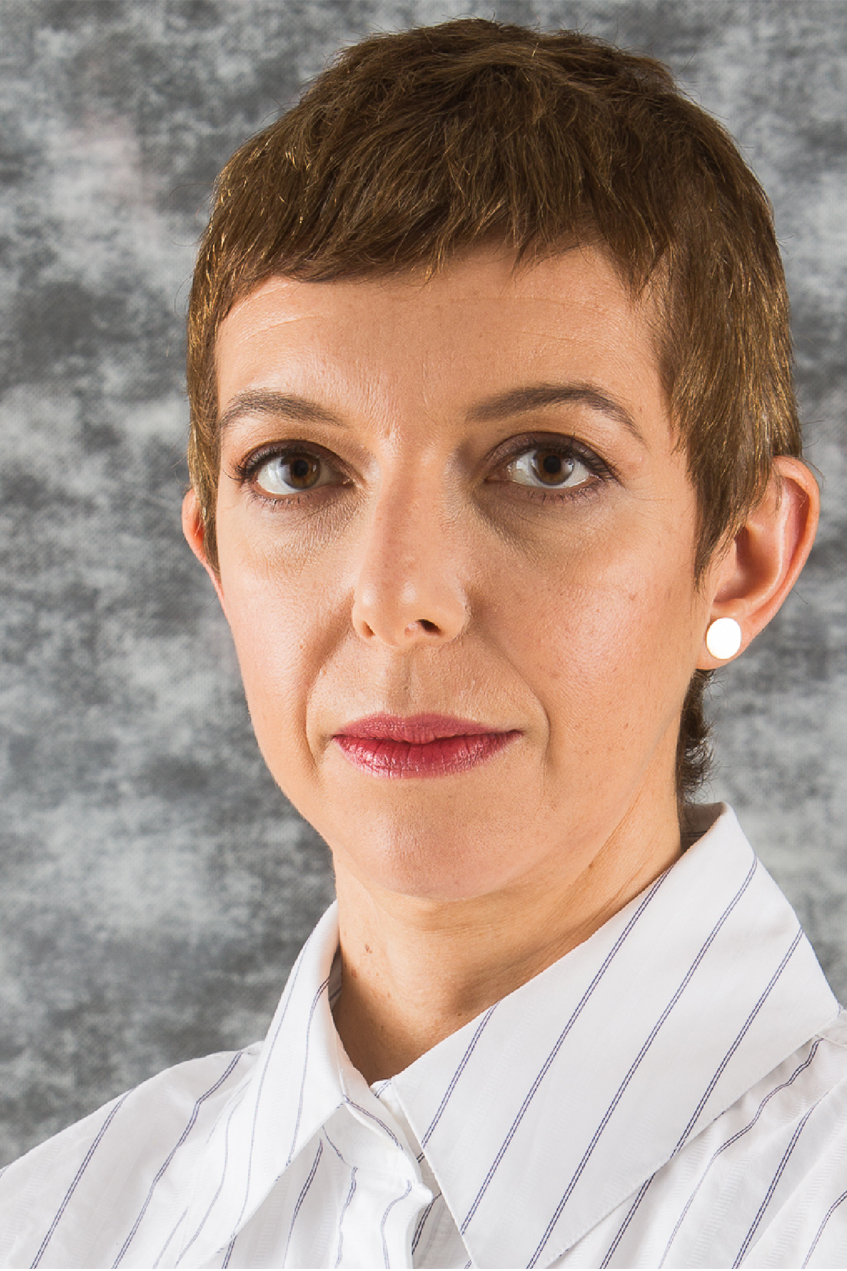 Events:
Public Lecture (6th of June 2018)
"Credit Growth and the Financial Crisis: A New Narrative"
Panel discussion (18th of December 2018)
"Wealth Inequality and Housing Booms: Are the Young Missing Out?"
2017 - Professor Calomiris
In 2017, we were very pleased to welcome Professor Charles Calomiris to our Faculty as the second OeNB Visiting Professor. He has not only distinguished himself as the Henry Kaufman Professor of Financial Institutions at Columbia Business School, Director of the Columbia Business School's Programme for Financial Studies and the PFS Initiative on Finance and Growth in Emerging Markets but also as Professor at the Columbia School of International and Public Affairs.
Professor Mizen is a leading expert in monetary policy and his research interests span monetary economics, corporate finance and central banking. Professor Mizen has taught at numerous institutions, including the European University Institute in Florence and Princeton University. He has been a visiting scholar to the U.S. Federal Reserve, the European Central Bank, and the International Monetary Fund, among other institutions.