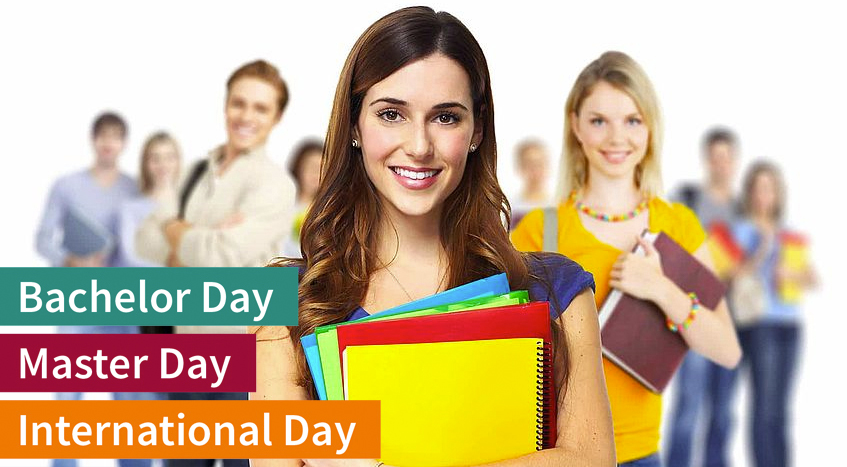 WiWi Aktionswoche 2022
The WiWi Aktionswoche 2022 takes place from 3 to 5 October! On Bachelor Day, Master Day and International Day, new students receive all necessary information for a successful start into their studies - and we warmly welcome you at the Faculty of Business, Economics and Statistics!
The programme will be published during summer. We are looking forward to your participation!